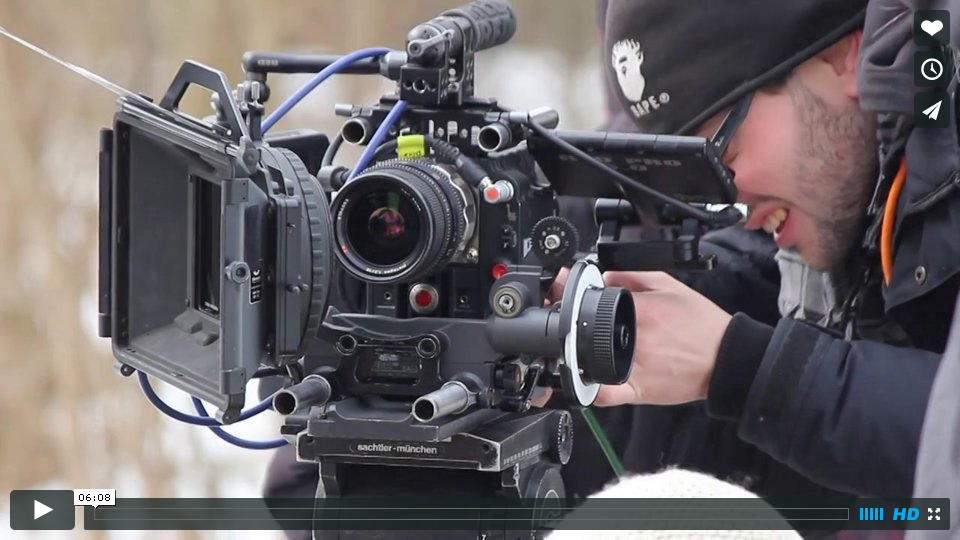 Huey as a soundtracking Walker
We are very glad to tell, that a little instrumental Tune by Huey Walker can be heard in the "Behind The Scenes"-Video for icelandic Artist Kitty Von-Sometime's "Eldena Ruins"-Episode of her "The Weird Girls Project", done for this year's Nordischer Klang-Festival in Greifswald.
Besides all current noisy-ambient-droning Stuff, this shows up some different Approach of Huey Walker's Music. In 2009 he started, temporarily having no analogue Recording-Techniques, a Project with an underwater-bubbly Theme and Sound, based on digitally sequenced and programmed Music – sounding clear and clean and tidied up, as well as somehow stumbly-handmade. Its "Astouned In A Merry Go Round" can be heard in this Behind The Scenes-Footage.
Behind the Scenes of Special Episode: Eldena Ruins from Kitty Von-Sometime on Vimeo.
The original "Special Episode: Eldena Ruins" can be seen here at Kitty Von-Sometime's Vimeo.