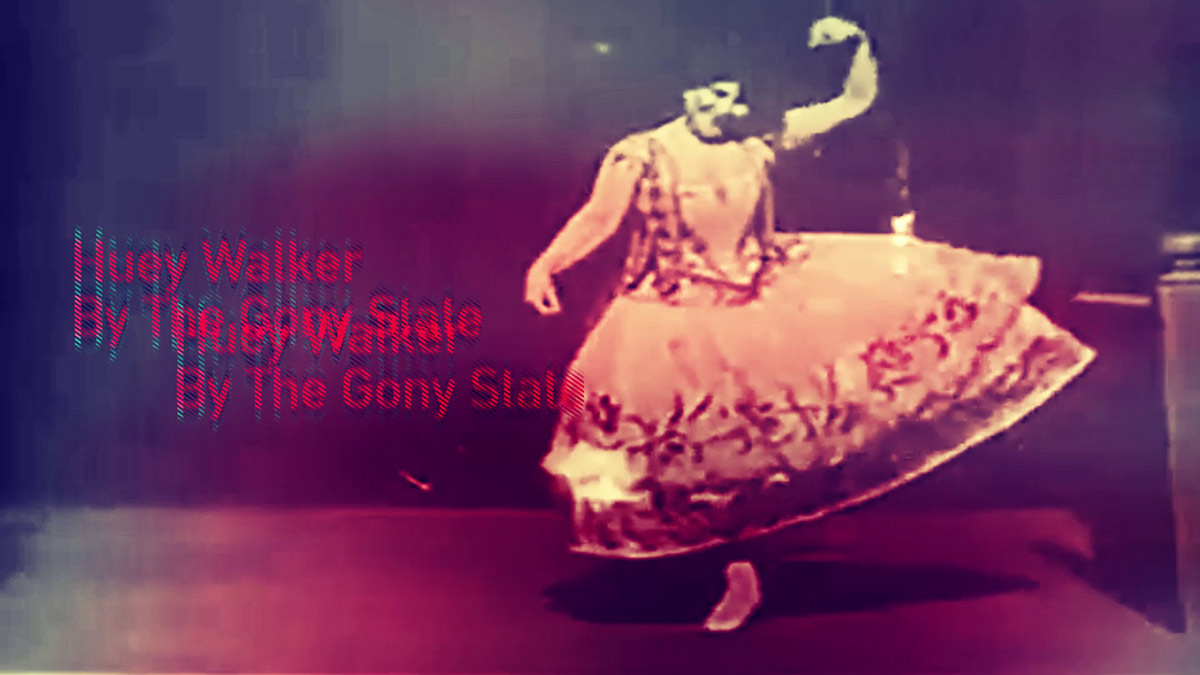 Huey Walker – "By The Gony State" – Album-Trailer #1
Dear Friends, Freaks and other lovely Frumps,
i am very happy to announce, that my new album "By The Gony State" will be out on 19/09/2019 on my label Rakkoon Recordings. Here's a first trailer for it, made for playing as a loop!
The four album-tracks vary from a duration of 14 to 20 minutes and are systematically composed utilizing my concept of "Transpulsitions" – an algorithmic routine, that re-organizes, re-positions and re-pitches audio-material, resulting in a steadily changing music, that is driven by a constantly evolving pulse.
Keep up with the news on Huey's instagrump or at here at this sweet world wide weepsite (which is where you currently are, he).
Thanks,
yours Hip Hop Huey