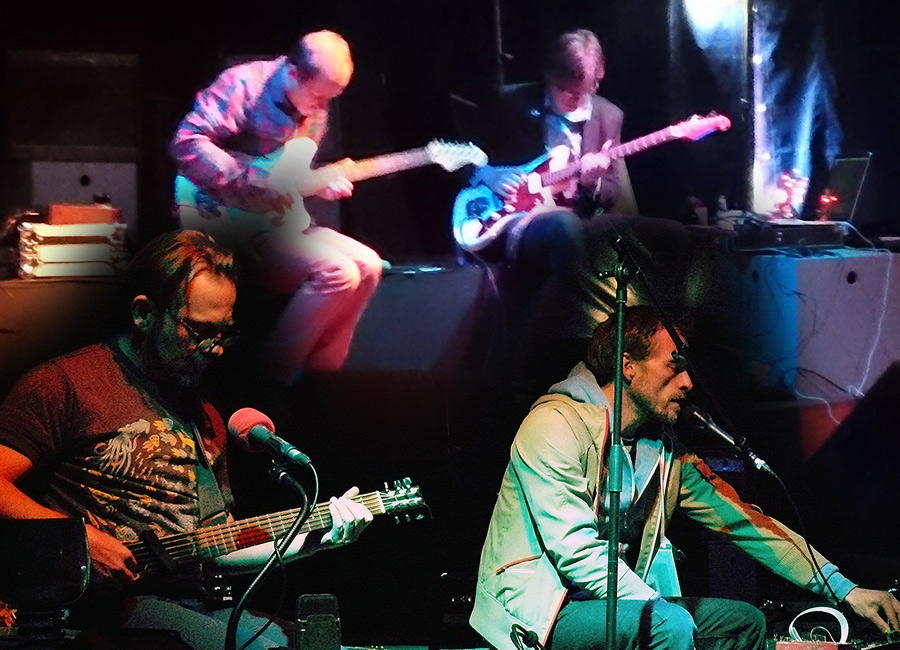 Photos & Videos: Air Cushion Finish & The Kanadagans live beim StadtImPuls
Am 16.06. spielten Air Cushion Finish und The Kanadagans im Rahmen des StadtImPuls-Festivals im Zirkuszelt auf dem Hof der StraZe in Greifswald.
"Mit 40 Besuchern nicht gerade voll aber gemütlich war es beim Konzert der Berliner Band Air Cushion Finish. Experimentelle Musik, abgefahrene Rhythmen, analog erzeugt mit Tischtennisbällen und Halsketten, schwebten zwischen den Zeltwänden, wobei eine feine Soundcollage entstand."
Quelle: straze.de

Hier ein paar Photos und zwei kurze Videos.
Photos
Photos von Daniel Eckardt
Photos von Martin Hiller
Photos von Jockel Schmidt / Fleischervorstadt-Blog
Photos von Carina Koehn
 Videos
…und noch ein Bild aus dem Instagram: