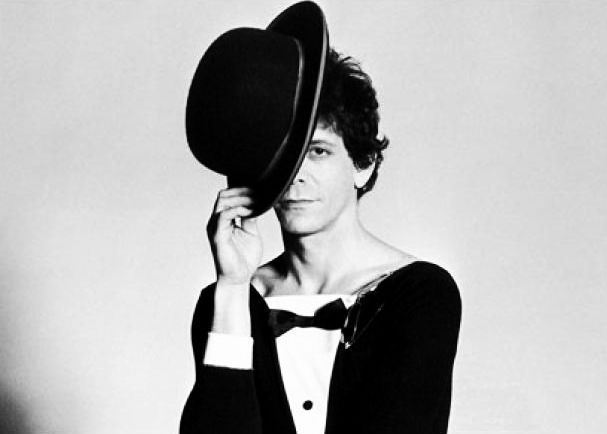 Zonic Radio Show Nord, 31. Oktober 2013 – Lullabies for Lou
Die Zonic Radio Show Nord sendet nach Phlegma-, äh Semesterpause jetzt wieder live!
Auf neuem Sendeplatz, jetzt nur noch eine Stunde kurz. Man hat ja schließlich auch noch andere Dinge zu tun (Phlegma…)!
Dieses Mal – leider eh klar – eine Ausgabe zum Thema Lou Reed. Mit Songs des jüngst Verstorbenen und angedrahteten (Cover)versionen von Christiane Rösinger über Spacemen 3 bis Diametral / Claudius Loik.
Zonic Radio Show Nord
31.10.2013, 22 Uhr
radio 98eins / livestream
Nachhören
Den nachhörbaren Stream dieser Ausgabe gibt es für einige Zeit in der Mediathek der Medienanstalt M-V.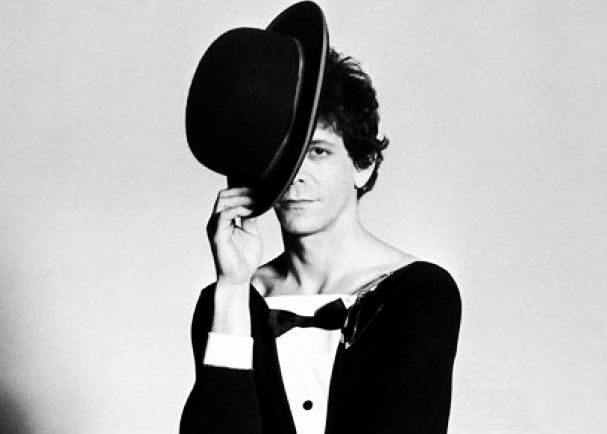 Playliste
Lou Reed – Rouge
Ecstasy
Reprise
Lou Reed & John Cale – Hello It's Me
Lou Reed / John Cale – Songs For Drella
Sire / Warner / WEA
Velvet Underground – I Found A Reason (Demo)
Loaded (Fully Loaded Edition)
Rhino
Provisorios – Stephanie Says
V. A. – Look What I Found (Casper's Cover Compilation)
Casper
Christiane Rösinger – I'm Sticking With You
Christiane Rösinger liest und singt: Liebe wird of überbewertet
Roof Music / tacheles!
Lou Reed – Halloween Parade
New York
Sire
John Cage – Excerpt #9
V. A. ‎– Caged/Uncaged: A Rock/Experimental Homage To John Cage
Cramps / Edel
Lou Reed – An excerpt from "Metal machine Music"
V. A. ‎– Caged/Uncaged: A Rock/Experimental Homage To John Cage
Cramps / Edel
Spacemen 3 – Ode To Street Hassle
The Perfect Prescription
Glass / Fire
Lou Reed – Street Hassle (Waltzing Matilda / Street Hassle / Slipaway)
Street Hassle
Arista
Claudius Loik – Sunday Morning
– bisher offiziell unveröffentlicht / MP3-DL –
www.diametral-musikundmehr.de