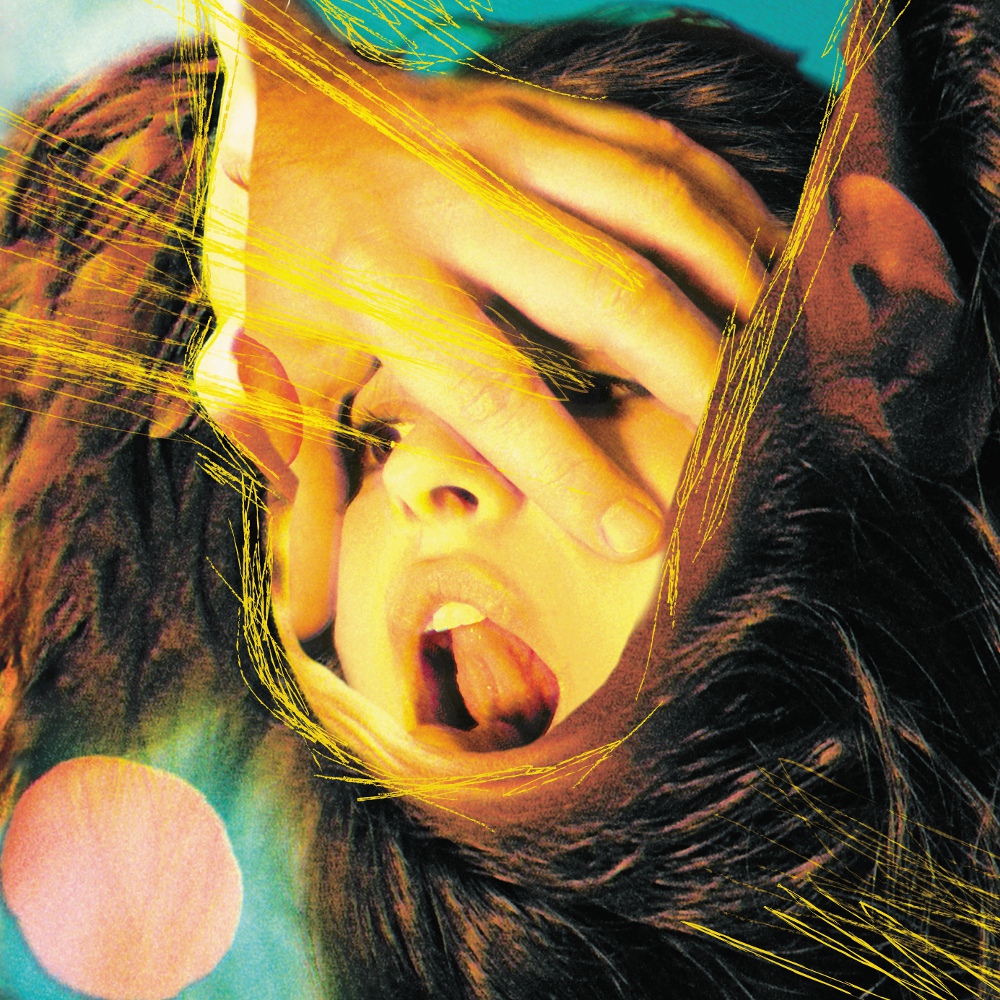 Zonic Radio Show Nord, 07.01.2010 – Azidbeträufelte Embryonen-Lieder für Alle
Hallo, liebe furchtlose Irren.
Augen auf, es gibt etwas zu hören.
Heute Abend äthert um 20 Uhr die 2010er Jahreserstausgabe der Zonic Radio Show Nord durch radio 98eins in die angeschlossenen Empfänger.
Endlich, da es nun in seiner bunt-opulenten Vinyl-Pracht vorliegt, wird auch das neue Album der Flaming Lips vorgestellt. "Embryonic" heisst es und hört sich auch ungefähr so an, wie in azidem Fruchtwasser zur puren Schönheit gereifte Embryos.
Ausserdem Kassettenmusik aus dem hamburgischen Hause "Someone else's tapes". Paar andere Hambürger obendrein – der eine ruft zum Lied für alle auf, die anderen meiden die Marke Eigenbau.
Dazu paar Nachschlepper aus 2009 und ein Geburtstagslied für DJ Ötzi.
Ab 20 Uhr via UKW auf 98.1 Mhz und per Livestream
Zonic Radio Show Nord
Do. 07. Januar 2010, 20 Uhr
radio 98eins
(livestream)
Playliste
Palminger – Harter Rock
Operation Pudel 2001 – Vinyl 03
L'Age D'Or
Tocotronic – Macht Es Nicht Selbst
Macht Es Nicht Selbst 7″
Vertigo
The Rubettes – Sugar Baby Love
Sugar Baby Love / You Could Have Told Me 7″
Polydor
Lee Hazlewood – Mannford, Oklahoma
These Boots Are Made For Walkin' – The Complete MGM Recordings
Ace / Soulfood
The Flaming Lips – Convinced Of The Hex
Embryonic
Warner Bros.
Health – Before Sunrise
Get Color
Lovepump United / City Slang
The Flaming Lips – Evil
Embryonic
Warner Bros.
Why? – The Fall Of Mr. Fifths
Alopecia
Anticon / Tomlab
The Flaming Lips – Scorpio Sword
Embryonic
Warner Bros.
The Flaming Lips – The Impulse
Embryonic
Warner Bros.
The Flaming Lips – Silver Trembling Hands
Embryonic
Warner Bros.
Zarkoff's Coming – Duckmäuser
Klemmschelle
Someone Else's Tapes
Kpt Michigan & Son – Iusho
Kpt Michigan & Son
Someone Else's Tapes
Kpt Michigan & Son – Legolund
Kpt Michigan & Son
Someone Else's Tapes
Genf – Import/Export (Kandis Mix)
Aachen-Brüssel EP 12″
Compost
Jacques Palminger – Lied für Alle – Aufruf
–
–
Zarkoff's Coming – Psycho Warriors On Cheljabinsk-Omsk
The Voyages Of Kommissar Kobsch
Someone Else's Tapes
David Byrne – Picking A Bride
The Last Emperor – Original Motion Picture Soundtrack – Music By: Ryuichi Sakamoto, David Byrne and Cong Su
Virgin
Final Fantasy – Lewis Takes Action
Heartland
Domino
Animal Collective – Graze
Fall Be Kind EP
Domino
Kristina Hanses – The Instruction Song
Demo
–
Kristina Hanses – The Instruction Song
Debut
PinkOrange Records
Das Bierbeben – Hasenbraten
Aufnahmen
Someone Else's Tapes
Don Menza – Morning Song (DJ DSL Mix)
Jazz Remixed
Verve / Universal Music Classics & Jazz
Turner – After Work (Carsten Jost Dial-Remix)
After Work 12″
Ladomat 2000
Vincent Price – With Guitar To Jane
Poems Of Shelley
Caedmon
Mike Figgis – Ben & Sera
Leaving Las Vegas – Original Motion Picture Soundtrack
A & M records
Louis Armstrong – What A Wonderful World (Live)
Mai 68 Trente Ans Déjà
BMG France