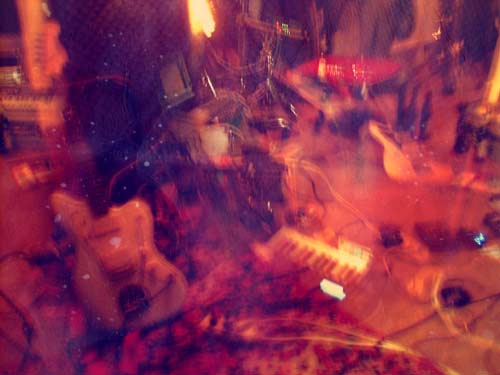 The Kanadagans
The Kanadagans is the band and a collaborative Project of Huey Walker and Bassbees, currently on hiatus.
The Kanadagans formerly known as The Splendid Ghetto Pipers
Originally founded under the moniker The Splendid Ghetto Pipers, they played various concerts and collaborations on festivals, stages and art spaces.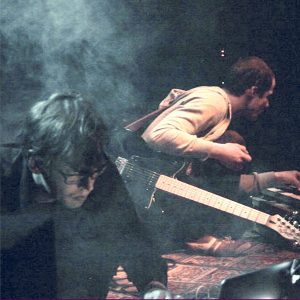 The Kanadagans are a musical Freeform-Drone-Duo from Greifswald in Mecklenburg- Vorpommern. The Kanadagans play free Music, well-tempered Noise, experimental Scapes and meandering Drones, occasionally tending to an impromptu slowcore-bluesy stuff.
"an epic hour-and-a-half long drone fest, which is exactly what Die Gute Besserung is. Recorded live, the CD takes you through layers and layers of noise, static, hauntingly subtle melodies and tenderly quiet guitars. Great winter music."

(Norman Records, UK about "Die Gute Besserung" by The Splendid Ghetto Pipers)
With Guitars, FX-Pedals, Synthesizers and occasional use of Toy Instruments, they create humming-buzzing Impromptu- Drones, based on spontaneous Intuition and Improvisation, wandering through a Wake of the Sound and spectral Noises.
Their music is based on Monotony, Minimalism, Improvisation, layering and meshing musical free Forms and loose Structures. In their rippling Splish-Splash, live- recorded Loops develop a Life of their Own, evolving into a material, that feeds back within and between the Musicians and their Machines. Finally, free Improvisations arise, sometimes loud, sometimes quiet – always psychedelic & humming, explorating & wafting. A creative Communication rises from the mutual Submersion, from a subliminal Sense for the Playing and Phrasings of each others musical Counterpart.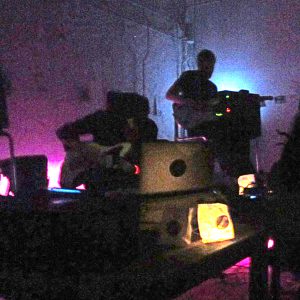 In the Works of The Kanadans, musical elements are everything and everything is musical element. In this way, The Kanadagans are a truly experimental band: oscillating within the fields of experiments and experience.
With John Cage's dictum "I Just Want It To Be A Sound" in Mind (which is also the title of one of the Duo's Live-CDs) , The Kanadagans drowse in endless Delaylandscapes, wandering through Hints of Postrock-Patterns und enoesque Repetitions – incorporating drugged-up Shoegaze-Contemplations, somnambulant, moonchildish Yearns and fluctuating Ambient-Textures in burrowing, wandering Loops.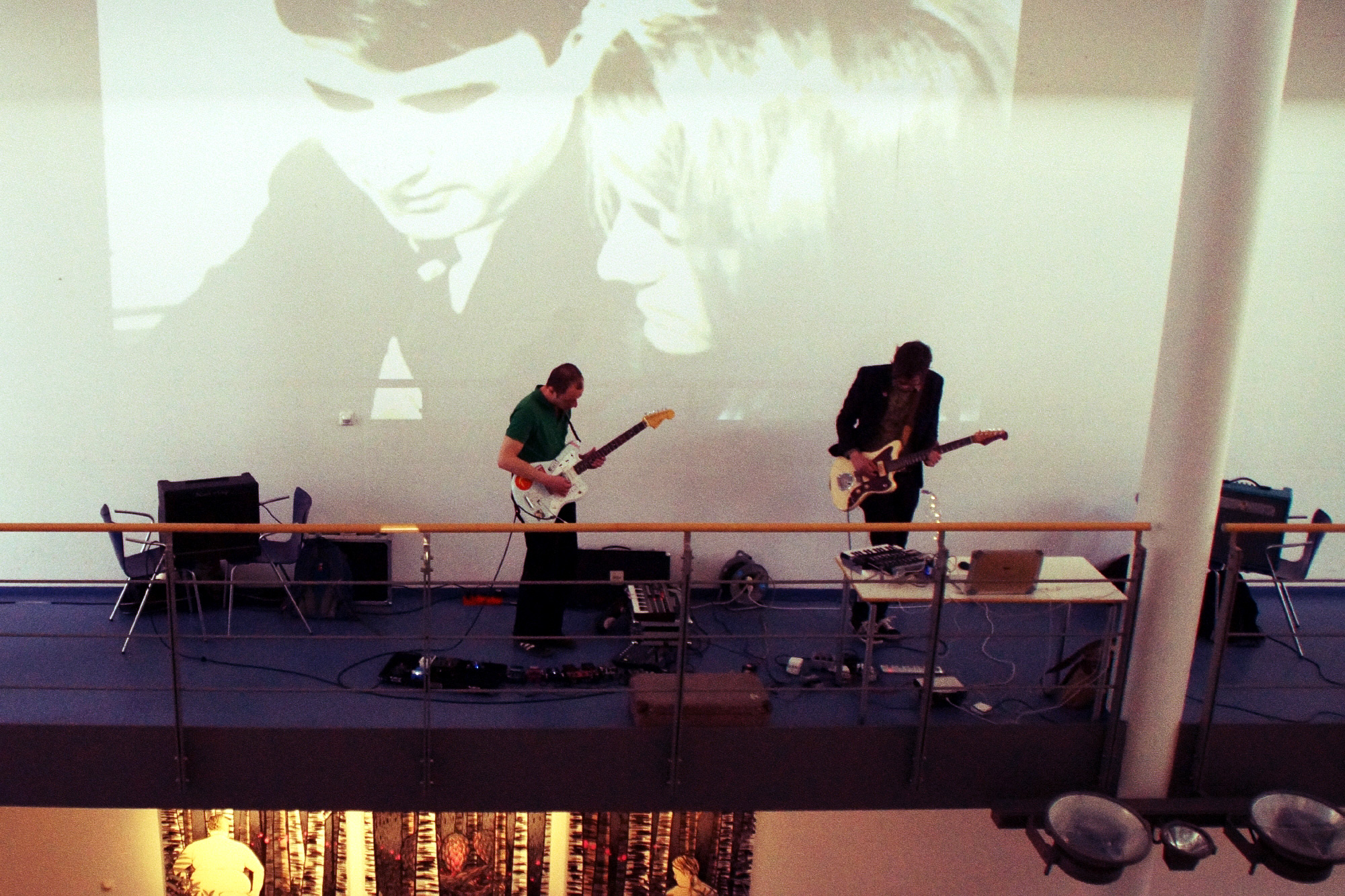 The Kanadagans were founded in October 2012, originally under the moniker The Splendid Ghetto Pipers. They played Concerts in Greifswald, Rostock, Hamburg, Berlin and at the Fusion- and the at.tension-Festival in Lärz. They shared the Stage with – inter alia – Sun Worship, Air Cushion Finish, Ronald Lippok and Bert Papenfuss.
The Kanadagans have recorded hours of music, some of them being released on Rakkoon Recordings.
Related Links