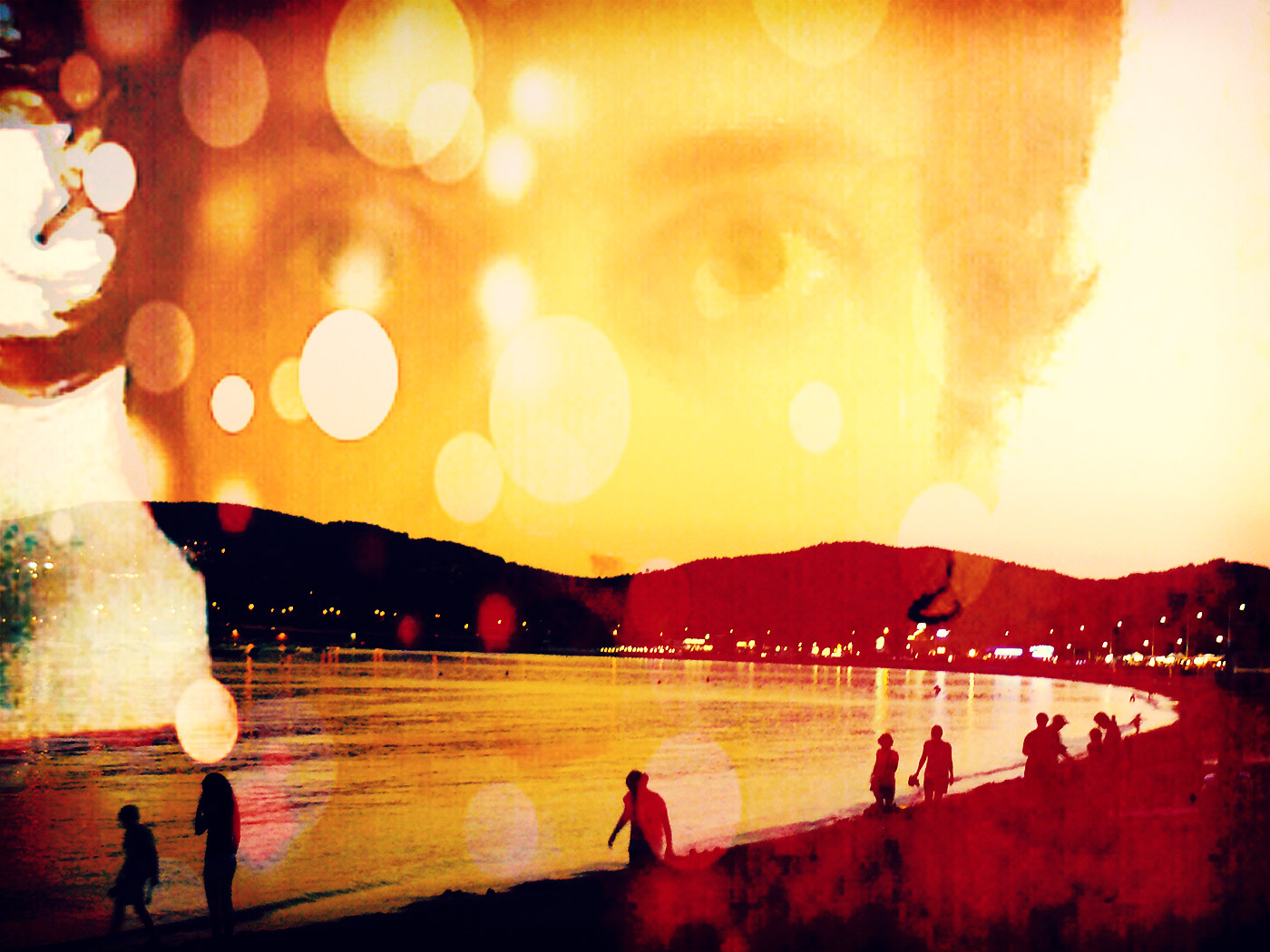 Huey Walker und The Kanadagans live in Rostock und Greifswald
Der späte Sommer, dieser wilde August in der Familie der Jahreszeiten, krümmt sich in seine letzten runden Stunden und morpht sich langsam rüber ins Septembersonnengelb.
Huey Walker live am Projekt:Raum im Warnow Valley
Genau hier, im September, gibt es wieder ein paar Live-Auftritte. Huey Walker spielt am 04.09. zwei Sets bei der Eröffnung des Kultur- und Kreativquartiers Warnow Valley rund um den Projekt:Raum in Rostock. Die kleinen Konzerte im Freien finden am Nachmittag statt.
Am selben Tage spielen – nicht weit weg – The Kanadagans (das Drone-Duo von Huey Walker & Bassbees) dann abends im M.A.U. Club.
Huey Walker & The Kanadagans zur Kulturnacht Greifswald 2015
Eine Woche später, am 11.09. spielen beide Projekte – Huey Walker und The Kanadagans – dann ein mehrstündiges, freies Konzert unter der Eiche am Dietrich-Bonhoeffer-Platz in Greifswald. Im Rahmen der 13. Greifswalder Kulturnacht wird ab 20 Uhr in das offene Ende des Abends hinein musiziert. Huey Walker beginnt um ca. 20 Uhr, The Kanadagans steigen dann gegen 21 Uhr aus dem Sommergefieder.