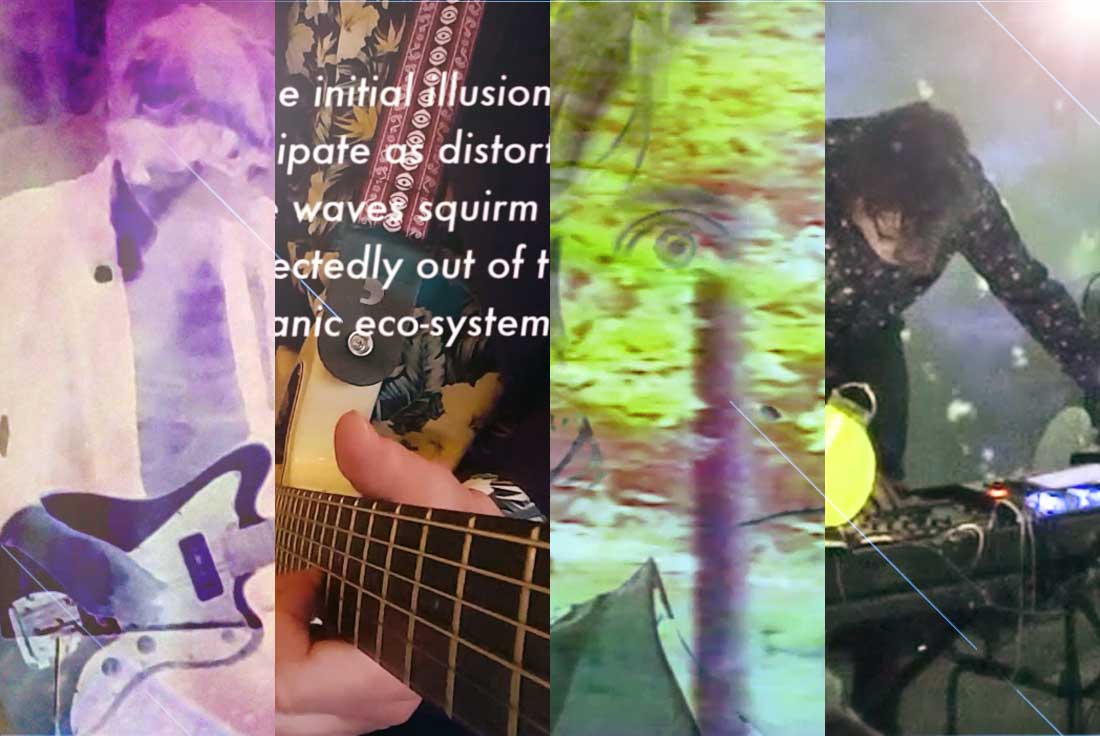 Video: Huey Walker – EPK 2017
Freaks & Friends: if you're curious about the Music & Stuff of Huey Walker, we have some Treat for you: an informational Video, introducing the Sounds, Projects, Cooperations & Releases of Huey Walker and The Kanadagans in 15 Minutes.
Huey Walker & The Kanadagans – Informational Video
Huey Walker plays a fragmented, freeform Jingle-Jangle, based on a Sense of Slowness, Pacing and the Joy of Monotony. With Aspects of Minimalism, aleatoric Music and impromptu timbral Explorations, he developes a pulsating, static Reeling and winching Whirrings.
Want to know more? Take your Time and have a look into these 15 Minutes. An exclusive EPK / electronic press kit by Rakkoon Recordings.