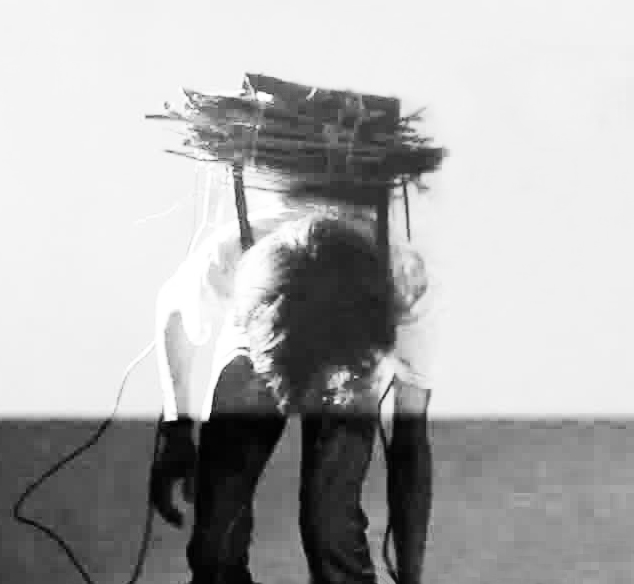 Audio: The Splendid Ghetto Pipers & Martin Holz performing "Living Accident"
Am 17. Mai spielten The Splendid Ghetto Pipers im Rahmen des Kunstprojektes "conquering places" gemeinsam mit Martin Holz die Performance "living accident" in den Räumen der Polly Faber in Greifswald. Der Abend präsentierte die (Wieder-)Eröffnung der dort eine Woche zuvor in einer Aufbausituation gestarteten Ausstellung von Arbeiten verschiedener Künstlerinnen und Künstler.
Neben der gemeinsamen Performance gab es an diesem Abend auch gelesene Texte von Martin Holz. Eine Dokumentation dieses Abends in Photo, Text und Audio findet sich hier auf den Seiten von "conquering places" sowie – in farbphotographischer Form – in dieser Galerie bei Rakkoon Recordings.
Im Folgenden der Performance-Mitschnitt:
Einige weitere Photos sind hier zu sehen.